Hi everyone my name is Giacomo Mantovani and I'm a producer and director specialised in commercials and short films. Since OnePlus released their first device the OnePlus One I've been shooting videos entirely shot with OnePlus devices becoming a true ambassador for mobile filmmaking. The main point of mobile filmmaking is that it allows everyone to become a storyteller because everyone has access to such a powerful camera. And because of the small size of smartphones nowadays we can shooot things in a way we couldn't do before with any other standard camera. An example of this is the Students video linked in the description below. Check it out. With this series of videos I'm gonna do my best to give you the most simple to understand and basic introduction to mobile filmmaking but please be aware that in reality there are many more steps which I'm not going to go through right now to make things simple for you.
After this video we're gonna release a total amount of three videos each one focusing on a different step of the filmmaking process: the pre-production the production and the post-production so please make sure you follow us you sign up for updates and you watch the whole series as you'll have the chance to participate in the competition and win very generous prizes. With this said one of the most important things when you make a film if not the most important is the idea. My suggestion for you is to think about something easy original and doable with your own resources. And when you've found a great idea you need to develop it. Basically you have to structure it with a very clear beginning middle and end and when you do that write it in the most simple and essential way exactly like the camera sees it. So I would like to invite you to submit your ideas for a short film you would like to shoot.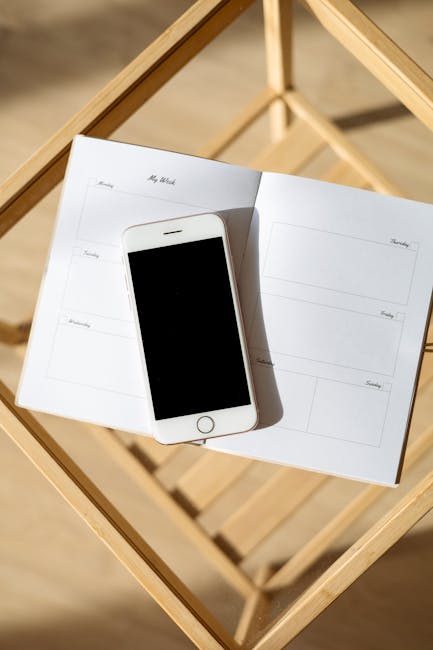 Remember, it needs to be something that you can shoot with your smartphone and to participate just follow the instructions in our forum post. So, this is it for now thanks a lot for watching and see you in the next video. All the best. Bye..