If your budget is 40K & you're looking for a future proof flagship killer smartphone then this video is for you. Today I'm going to tell you the best flagship killer smartphone under 40K Today I'm going to tell you the best flagship killer smartphone under 40K If you're watching our video for the first time then subscribe to our channel & turn on notifications for all the latest updates Let me tell you there is no perfect phone, you have to decide on the basis of your requirements eg : camera, performance, audio video etc. Based on your specific requirement you have to decide & buy. ( smartphone buying guide video i -card) We'll give the highest priority to performance in this video with some minimum benchmarks Criteria : Min SD 865 or higher, fast refresh rate display – AMOLED/LCD, fast charging with 4000 mAh battery, min 8 GB RAM + 128 GB storage, min 48 MP camera & 5G ready Phone at no. 5th position is Mi 10T Pro. Comes with 865 SoC, 5G, has really good IPS LCD screen with 144 Hz fast refresh rate, 8GB+128GB storage 5000 mAh battery with 33W fast charging & 108 MP multi cam support.
Looking at the price ie 37,999 it definitely deserves no 5th position in our list If your importance is gaming & camera then it might go to no. 2nd or 3rd position as well On 4th position is vivo's camera centric smartphone – vivo X60 5G. Has SD 870 SoC, 8GB+128GB. The vivo X series generally has very good selfie sensor I'll call this a camera centric phone. It has 120 Hz AMOLED screen, 4300 mAh battery with fast charging. If your highest priority is camera with flagship level specs then definitely you should look at vivo X60 5G Links of all the smartphones are given in the description.
Offers & discounts will make these smartphones even more cost effective The 3rd position goes to OnePlus 9R 5G that is only India specific. Comes with SD 870 SoC, 8GB+128GB, 6.55'' 120Hz AMOLED screen, 4500 mAh battery + 65W fast charging Battery & fast charging is a big highlight of this phone. If you're looking for a OnePlus smartphone around 40K then this is the one OxygenOS makes it a fluid experience with an overall good combination of hardware & software. Camera's are decent here. Overall around 40K pricing its at no 3 on our list Let's move on to the top 2 smartphones. It's a battle between iQOO & Xiaomi. 2nd position goes to Mi 11X Pro. Comes with 5G, SD 888 (currently best SoC in android world), 6.67'' FHD+ 120 Hz AMOLED screen Camera – 108MP primary camera.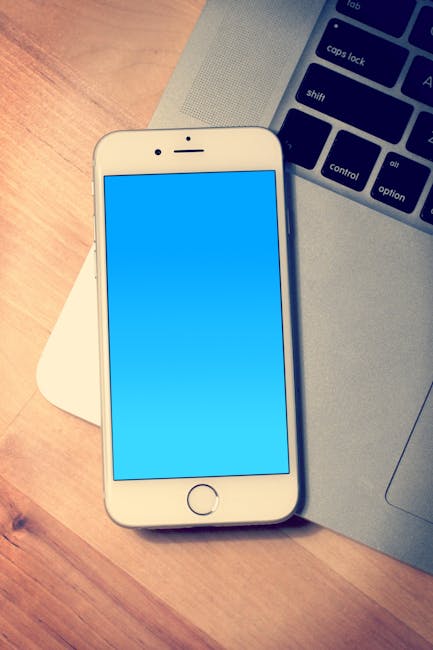 So overall performance, camera, display & priced at 39,999. It's definitely at no 2nd position in our list We were discussing which smartphone would be at no. 1 but I think the iQOO 7 Legend Edition comes out on top. Reason being the improvements of FunTouchOS. The software experience you get is really very good. Camera setup you get : 48MP + 13MP + 13MP is a very functional & good camera. Comparing it to Mi 11X Pro camera Its focus is on big numbers ie 108 MP. But because of the practical camera on iQOO 7 Legend & experience of FunTOuchOS makes it really good It gets SD 888, 8GB+128GB, 4000 mAh battery + 66W fast charging gets an indisplay fingerprint that missing on Mi 11X Pro which has side mounted fingerprint sensor even when having an AMOLED screen on Mi 11X Pro.
So looking at these things then definitely in my book, Legend Edition is at NUMBER 1 for our BEST SMARTPHONE UNDER 40K Let us know in the comments below if your ranking varies with our ranking & also mention the reason why it differs with our ranking If you enjoyed this video then don't forget to like & share this video with your friends That's it from this video. Until then Keep Trackin & Stay Safe.