Hey guys, Des and Susana with
T-Mobile! The holidays are here and while you're shopping for gifts and stocking
stuffers we're here to share our T-Mobile top 5 holiday accessories. Are you
ready to count them down? Susana: For sure! Don't forget to subscribe to our channel below
and ring that bell for notifications. We wouldn't want to end up on that naughty
list! Des: Kicking things off at number five we're gonna get the holidays rockin' with
Bluetooth speakers. The one we really like is the new Onyx Studio 6.
Susana: The Studio Six is a great choice if you like cool design and great sound.
Des: It features long battery life and one of the things we really love about it is you can pair two
of them together for awesome stereo sound. And look at this integrated handle
built into the design. Grab the Studio 6 for your next holiday party.
Susana: Coming in at number four, let's talk wireless headphones.
Des: Which one did you like? Susana: I like the JBL 2 and 120s they are true wireless headphones that deliver a great sound
and intuitive controls for stereo and hands-free calling and they come in
black and white. Des: Nice! At number 3 we're talking wireless and portable charging.
I've got a couple options I think are really excellent choices. For example, if
you're a power user that has both a smartphone and a SmartWatch you'll want to check out the Ubio Labs duo charger that can charge two things at once. Susana: For
me it's the Mophie Power station PD I always carry my power station in my bag
and it's fast-charge capable.
The great thing about the power station is that I
have lots of things that need charging and the power station can charge those things
too. From tablets to gaming controllers and even my switch. Des: Now let's get serious
about our number two category: Protection cases and screen protectors. If you or
your loved one isn't using device protection you're playing with fire.
Susana: Absolutely. We've shown you how to install a screen protector in our
previous how-to videos.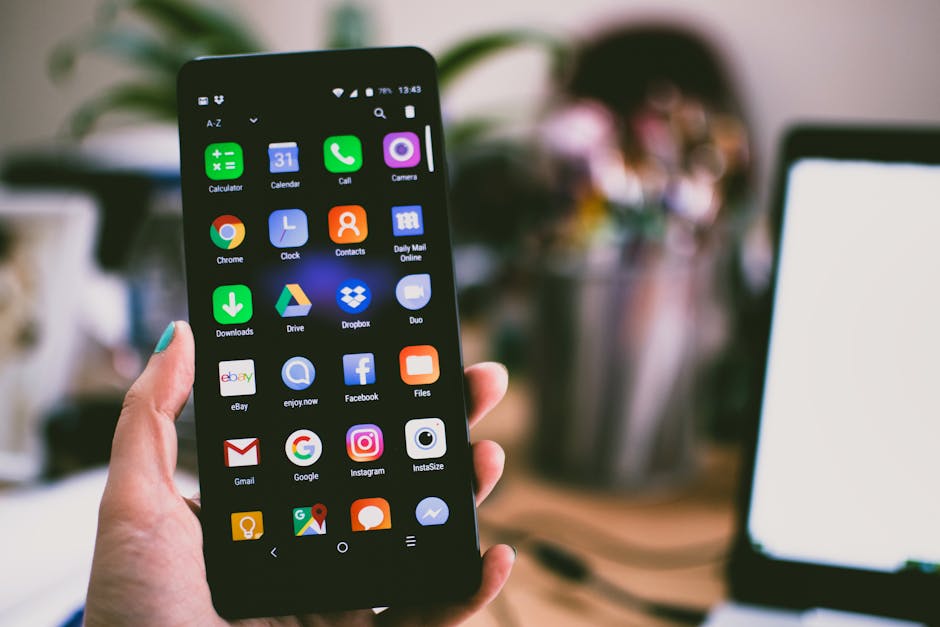 Des: Ah yes. link in the description below
hashtag… Susana: Scotch tape!
Des: Yes!
Susana: And making sure your investment is well protected. It's
super important. Des: So if you're needing heavy-duty protection a case like the
OtterBox Otter Pop defender series is a great
choice. Susana: Or something more slim and fit like this tech21 Studio Color; you'll add that extra layer of drop protection so many of us need.
And the tech21 case is also antimicrobial as well. Des: Speaking of which,
the invisible shield vision guard plus screen protector has antimicrobial
protection too – I understand it's cold and flu time so you want to make sure your
phone is germ-free, right? Susana: Well, maybe not "germ free" but every little bit helps.
Des: And what's on the top of everyone's holiday wish list? Pop Sockets, Air Pod
cases and car charms. Yep, accessories for your accessories are the holiday items
everyone is asking for it this year from Pop Sockets to Pop Grips and charms to
put on your phone case.
Susana: To wallets to vent mounts and car mounts. Des: To air pod
cases and much more. There's something for everyone in our top holiday
accessory category, both gifts and great stocking stuffers. Susana: Aw, I love this!
Des: Well that about wraps it up for our T-Mobile top five holiday accessories
countdown. I think it's time to grab a couple of our favorite accessories and
head out to the T-Mobile white elephant party. What do you say? Susana: Sounds great, Des.
remember you can shop for these items at T-Mobile.com and of course your
favorite T-Mobile store. Des: We hope you all have a great holiday season and stay
tuned for another great T-Mobile video coming up next.
Susana: Happy holidays! Des: Thanks so much guys.
Buh-bye!.