Which smartphones are launching in December? It's the 1st time where I tell you about the upcoming smartphones next month.
Generally, 90% of the time it's true but last month I mentioned many phones & 50-60% of them didn't launch! And I'm really very sorry for it! But the situation is so due to chip shortage! And with that many smartphones that were going to launch but they didn't. But it's possible that the launches might get postponed but there are 7-8 phones that I'm 90% sure of their launch in December.
1) Asus 8Z – I called the Asus representatives before & they said that we're ready to launch but there aren't many phone stocks. And due to many of the supply chain issues they cannot launch the phone. I know I've been talking about it but they don't know the dates. It's going to launch, but we don't know when. And like many people are asking about it, it'll launch but don't know when. But let's talk about the phones that are going to launch for sure!
Redmi Note 11T – It's launching on 30th November! And it might go on sale in December. It's based on MediaTek Dimensity 810 SoC & you already know that it's Redmi Note 11(China). So that is confirmed! If you want to watch its unboxing, then we've made a video on Redmi Note 11(China).
And the other 2(Note 11 Pro & Pro+), they're launching in India by other names.
Xiaomi 11i & Xiaomi 11i Hypercharge. Hypercharge due to its 120W fast charging in China. But when it'll come in India, we're not sure if it'll be 100W because there's no phone launched with that fast charging.
And you need to certify it with a process, so I'm not sure whether it'll come to India with that charge.
But there's 1 thing for sure, that they'll launch in December end or January 1st week, the Xiaomi 11i & Xiaomi 11i Hypercharge. 3) Moto G200 5G – I'm very excited about this phone. It'll be the cheapest SD888+ SoC phone! It's going to be under Rs 40K & has already launched outside & will launch on 30th November in India or might get delayed. But most probably on the last day of November or the first week of December, it might launch. And it's the cheapest SD888+ phone so let's wait for it & it'll obviously be 5G with flagship specifications.
Friends, this phone was going to launch under the name of the OnePlus 9RT but now the IMEI database says it's the OnePlus RT. And it might launch by mid to end December in India & it looks good with SD888 SoC & a 50MP camera.
Let's see at what price it'll launch but yes it's launching before the end of December!
4) Redmi K50 Series – There's a big launch in China in December & I don't know by what name it'll launch in India.
There are already hints & teasers of the K50 on the Weibo website. So definitely by mid to end December, it'll launch.
And it's said to come with great specifications! And this time the K50 Series will have a gaming edition on Dimensity 9000 SoC.
Dimensity 9000 SoC's Geekbench scores are out & they're crazy! Let it launch & we'll see.
There's 1 phone that I mentioned in the October/November's video, that the iQOO 8 Legend is coming. And it might launch in December but I'm not sure it might even get cancelled.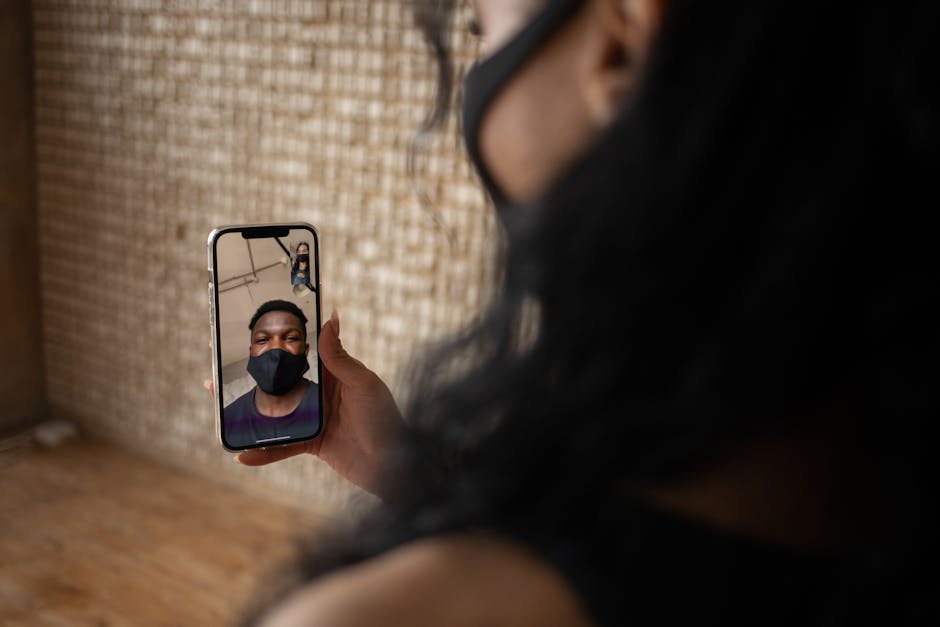 Let's hope it launches by December. It has a 2K screen with 120Hz fast refresh rate & flagship specifications but I don't know about its launch. This is probably the 1st time I'm so unsure as the last video had many phones covered but the chip shortage has broken my confidence! And iQOO 8 Legend might be a victim of the chip problem. Let's wait & watch!
realme – It's surprising to see realme being so cold in launches as they used to launch 1 smartphone every month! But in December, it'll change! Realme Narzo 50A Prime & realme Narzo C35's rumors/teasers are out
& they're already listed on the websites. So it's pretty sure & I'm 99% sure that 1 or both phones might launch in December. So finally realme will make a comeback after 2-3 months! And these are budget series phones(Rs 10-15K). So not just flagship, but we'll see some budget phones in December as well.
I'll talk about China launches, OPPO & vivo Foldable phones are going to launch! Yes, finally! We guessed in our Smartphone 2021 Trends video about this & there weren't many launches,
but finally OPPO & vivo are going to launch their foldable phones. Not in India, but in China for sure. Looking forward to that! December has another big event where we might see 1- or 2 good phones. I'm talking about the Qualcomm Tech Summit, where they're launching their Snapdragon 8 Gen 1 SoC & in that event Xiaomi 12 Ultra might launch based on that SoC. And along with that, the Xiaomi 12X might launch with Dimensity 9000. So during the Tech Summit we'll know when & where these phones are launching.
We tried finding phone launches from Samsung, Infinix, Tecno etc but nothing as of yet! And it seems like they might not be launching any phones. So these were the phones that might launch in December & I'm not sure as the time after the festive season is a bit slow.
And the chip shortage is making it even slow! Especially this November as we haven't unboxed any phones! Just 1 or 2. I'm missing it already! If you enjoyed the video, then do hit LIKE!
That's all for this video, until the next one, Keep Trakin & Stay Safe!.