Awesome screen, awesome camera, and T-Mobile's awesome nationwide 5G network. Hey, guys! It's Des with T-Mobile, and today, we're unboxing the all new Samsung Galaxy A71 5G. Join me as we take a look at what's inside the box and check out the A71's awesome features. Let's get inside the box! In here, we have the all new Samsung A71 5G, more on that in a sec. In the top of the box, you have the quick start guide, documentation, and a SIM pin. Now under the A71, you have your T-Mobile SIM card, the super fast charging wall charger, and the USB-C to USB-C charging cable. The Samsung A71 5G rocks T-Mobile's awesome nationwide 5G network. It has a huge 6.67-inch full HD Infinity-O display with an in-screen fingerprint sensor. Now the A71 5G features an awesome quad camera system. Whether you're far away or up really close, it features a 64MP main camera, a 12MP ultra-wide camera, and even a new macro camera to capture those small details.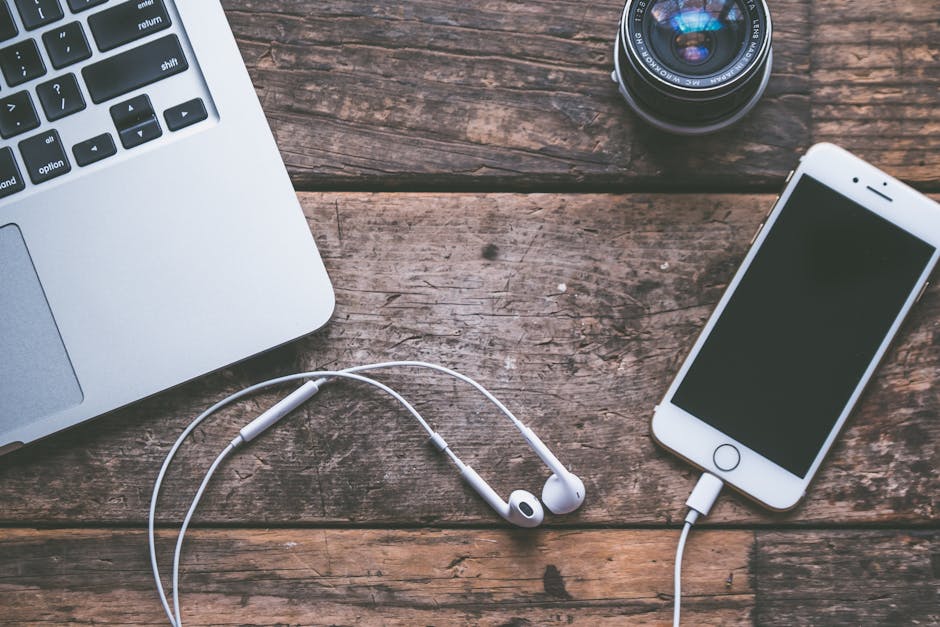 And if you're all about selfies, the A71 5G features a 32MP front-facing camera with live focus. So with this awesome camera, you'll get shots you'll want to share. The A71 5G has a 4500mAh battery, uses USB-C charging, and yes, it even has a 3.5mm headset jack The A71 5G runs Android 10 out of the box, has 6GB of RAM, and 128GB of storage
with an expandable micro SD card slot. These awesome features in this awesome 5G phone are now available from both T-Mobile and Sprint. Drop us a comment below, and tell us what you think of the new A71 5G, and stay tuned for another great T-Mobile unboxing video coming up next! Thanks for watching!.