Friends, since the past few days most people have been asking me about buying the OnePlus Nord 2. Generally, I do get calls from people for buying different brand phones like POCO, OnePlus, realme etc. But ever since the OnePlus Nord 2, the majority of people have been asking me whether to buy it or not ? And I know the reason as it's very much value for money. We've been using it for 2 weeks now. And this is the full review for the OnePlus Nord 2 & what I think about it after 15 days. Whatever I said during the unboxing & first impressions, does it still stand the same after 15 days? I'm going to tell you all in detail, so watch carefully till the end.
And if you enjoy the video, then do hit LIKE & SUBSCRIBE!
Before the Nord 2's launch, I asked whether or not OnePlus would make a comeback near the flagship killer territory.
*intense sigh* Yes! To a large extent, yes! Firstly, let's talk about its in hand feel, as I have my primary sim in it.
If you compare it with Nord then it's slightly on the heavier side. It does seem bulky & slippery in the hand but it isn't. If you use a case it'll get more bulky. And the recent OnePlus phone cases don't turn yellow, but turn pink! And this case in the box has already turned pink in 15 days. And I don't wear pink trousers so it isn't its colour.
We saw the same with the OnePlus 9R, so I thought you all should know! So its in hand feel is ok. If you compare its performance with the Nord, you'll see there's a huge difference. The Nord had a Qualcomm SD765G, this has Dimensity 1200 SoC clubbed with UFS 3.1. And the Nord 2 in terms of performance, is fun to use. You can play high end games too We played Apex Legends for a long time with VPN, & still it didn't drop in performance. We played it for about 1-1.5 hours & it heated up to 40-45 degrees in temperature, which is ok. If you use it with a case, then you wouldn't notice it.
Having a glass back, it does get a little warm. But nothing much to worry about.
But, this phone costs Rs 29,999. And its base variant is never available which I think is a marketing gimmick. Meaning they launched the 6+128GB cheaper variant just to attract with its starting price. Which is disappointing as there's no remaining stock to buy from. And another thing is that at this price(Rs 30K) a 120Hz fast refresh rate is expected. It does have a 90Hz refresh rate, but if you're spending that much amount today, I'd expect a 120Hz panel.
It has 90Hz, but if you shift from 120Hz to 90Hz, you'll know the little snappy difference between the 2. Secondly, before the Nord 2's launch, I was curious about its UI as its code base is integrated with ColorOS. I might exaggerate a little but I think they've applied OxygenUI on top of ColorOS base, that's the experience I feel. The camera app is from ColorOS & rest all other things are from OxygenUI.
But, when we set the phone up,
& the experience we get from realme/OPPO phones like privacy policies etc. are all present in this. So the clean UI experience we used to talk about, has been compromised a little as OnePlus phones' biggest factor is its OxygenUI & that is where I think it's being compromised. It's not that ColorOS is bad, it's improved & I don't mind it, but OxygenUI is a big deal when buying a OnePlus device. I'd also say that you get more ColorOS' personalization features in OxygenUI, & I think it'll grow well. ColorOS is known for customizations & I think the OxygenUI is going that way. Slowly you might get more customizations in AOD which I think should've been here by now.
But, like I said, something like OxygenUI on the ColorOS is happening & it's going to increase.
To talk about the OS, there's still the June update, which should've updated to July as OnePlus is known for updates.
So I'm expecting something good in terms of updates! Because Pete Lau said that the integration is to bring fast & better updates to customers & I hope that it's true & it happens. I'm pleasantly surprised about the 4500mAh battery which is nearly 400mAh more than the Nord. And the 65W fast charging has also doubled, so it charges up 100% very quickly. And the battery will last you the whole day without a problem as it has 90Hz & 120Hz would've been a problem. But, with moderate usage, at the end of the day, there's still 30-35% battery remaining, meaning it can be carried the next day too.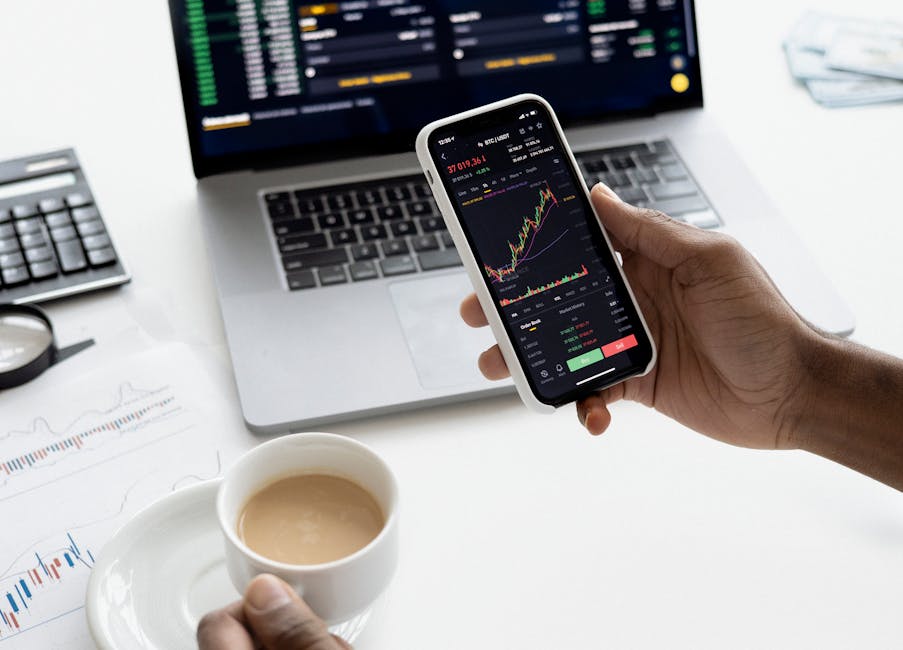 You get all the sensors like face unlock & in-display fingerprint sensor.
The face unlock is so fast that it sometimes triggers accidentally. And the in-display fingerprint sensor is also fast. I'll tell you some interesting things about the camera app later, but the Nord 2 cameras have exceeded my expectations.
I'm actually impressed! The 50MP primary sensor comes with OIS. When you click low light photos, you can see the OIS working as the photos are not blurred. I've used all OnePlus phones since the first, & the camera most of the time felt lacking. But in this camera, I liked its dynamic range.
You get the dynamic range like in OPPO & realme phones.
The high contrast & cloudy pictures get blown out, But not with this one, you get all the details because of good dynamic range.
The 50MP primary sensor is sharp & color shift from primary to the 8MP secondary sensor is less. The ultrawide photos are a little soft, it's expected but still the 120 degree field of view photos are good, wide & dynamic. The rear camera is sharp, colourful with no grains, so I found the rear camera to be good! Talking about the 32MP selfie sensor, it's good! The pictures look a little soft but most of the time the selfies turned out good! So on the camera front, the OnePlus Nord 2 has exceeded my expectations. You might have got that from looking at the photos. But the cameras don't support [email protected]! The OnePlus Nord had [email protected] on both front and back. But it isn't present on the Nord 2. It should've been there. We also had a poll in our Tech News, where I asked, what's the most used resolution for video recording & majority of people said [email protected]
So it's an important feature in the cameras which you don't get in the OnePlus Nord 2, which is a disappointment. Talking about cameras, there are a lot of features on the ColorOS camera app which are now available on the Nord 2. There's AI Highlight video mode, which is called the AI Highlight Enhancement mode by OnePlus.
You also get the Bokeh Flare Portrait Video Mode which was advertised by ColorOS.
They haven't mentioned but it's available in the camera app. So many good features are available in the camera app.
Multimedia – You get a 6.43" Super AMOLED screen with 90Hz refresh rate. And the colours look great! The screen is quite bright with good viewing angles. So the overall video viewing experience is good. You get stereo speakers which are quite loud with good quality but, you don't get a 3.5mm jack. There are 2 features like AI Color Boost & AI Resolution Boost, meaning you can have punchy colours while watching a 480p video as it'll upscale the video for better quality. So video experience & features are good. And the audio with stereo speakers is good too.
Overall, it's a thumbs up on the multimedia experience on the Nord 2! And another one for its connectivity, you get all modes like Bluetooth 5.2, WiFi 6, dual 4G VoLTE, WiFi calling etc. It all works well & we have our sim card in it so there were no call drops. The earphones sound good & clear, and there'll be no problems with calling & connectivity! There's still confusion with bands, at some places it says (7+4 bands) & (6+3 bands). But, I will tell more soon, as we can't really say without any 5G network.
But it does support multiple bands(minimum 7 bands).
It does support LHDC & LDAC codex which won't support on cheap earphones but you'll notice the difference on the expensive ones. And there's no IP rating but you get rubber gaskets so I'd say it's water resistant.
So what's my verdict about the OnePlus Nord 2? There are 2-3 things missing, and I'm really glad that it has the Alert Slider. But there's no 3.5mm jack nor a 120Hz panel, which are expected & should have been there. You don't get the base variant which is a big negative! So the price starts from Rs 29,999 & not Rs 27,999! And the clean OxygenUI experience is getting compromised somewhere too. These are the 2-3 things I didn't like, but I did like its camera! The rear camera setup clicks good photos! The display is good & the in hand feel is ok.
So overall, it's a mixed bag.
Had it been around Rs 27-28K with the base variant available, then I'd highly recommend it! I still do recommend it, but not that highly! And that's my verdict on the OnePlus Nord 2.
If you enjoyed the video, then do hit LIKE! That's all for this video, until the next one, Keep Trakin & Stay Safe!
.