The OnePlus Nord 2 has launched & you guys have given an amazing response to our unboxing video! You guys asked many questions about the phone & so I have planned a quick video on it. There are certain things missing in our first impressions video which we'll cover. So we'll answer all of that today! We bring new tech videos for you every day. If you enjoy the video then hit LIKE & SUBSCRIBE! (1) OnePlus Nord 2 Full Review? It's coming soon, a phone needs to be used for a couple of weeks for review.
So we'll bring it up after around 10 days from now! (2) OnePlus Nord 2 Dual 5G Sim Support? Dimensity 1200 supports dual 5G sim card just like the realme X7 Max that has DSDS support meaning it can support Dual 5G Sims. But there's no mention for the Nord 2. Dimensity 1200 SoC supports it but OnePlus didn't specifically mention it. I can't really say now, but we'll test it now so wait for our full review! (3) OnePlus Nord 2 Dialer? It has the default Google Dialer, as nowadays all phones have it, which shouldn't happen. Google shouldn't force anyone to use it, but we can't help it. (4) OnePlus Nord 2 Front Camera? Yes, Amazon made an error mentioning a 16MP camera but it's a 32MP sensor.
We have tested it & it's a 32MP sensor on the Nord 2! (5) OnePlus Nord 2 Hasselblad Integration? No, it doesn't have any relation with Hasselblad integration, The sensors are tuned by OnePlus & not by Hasselblad. (6) OnePlus Nord 2 Heating Issue? We have played games continuously for 2-3 days & it does get warm. It doesn't get hot. If the temperature goes above 42-43 degrees only then we'd call it heating. It gets warm after long sessions of gameplay on extreme settings but, for normal usage with cameras, or 30-45 minutes of gaming on medium settings, it'll get slightly warm, which is ok. But on extreme settings for a long time, it will get a little hot.
(7) OnePlus Nord 2 Camera Features? They have given both features, instead of AI Highlight it's AI Enhanced Video Mode. And there's Bokeh Flare Video Mode too like in ColorOS. Both features are available and we've tested them. (8) OnePlus Nord 2 screen visibility? It's good, it's bright, and you won't have any problems with outdoor use. If it's harsh afternoon sunlight, then it might be a problem. But it's great, 99% of the time it'll work well enough. (9) OnePlus Nord 2 6GB Variant? It's coming soon in August so you won't be able to buy it now. I really don't know how much of stock will be available then, but I hope it'll be enough with a request to OnePlus, That many people are eagerly waiting for the 6GB variant so do keep it in stock.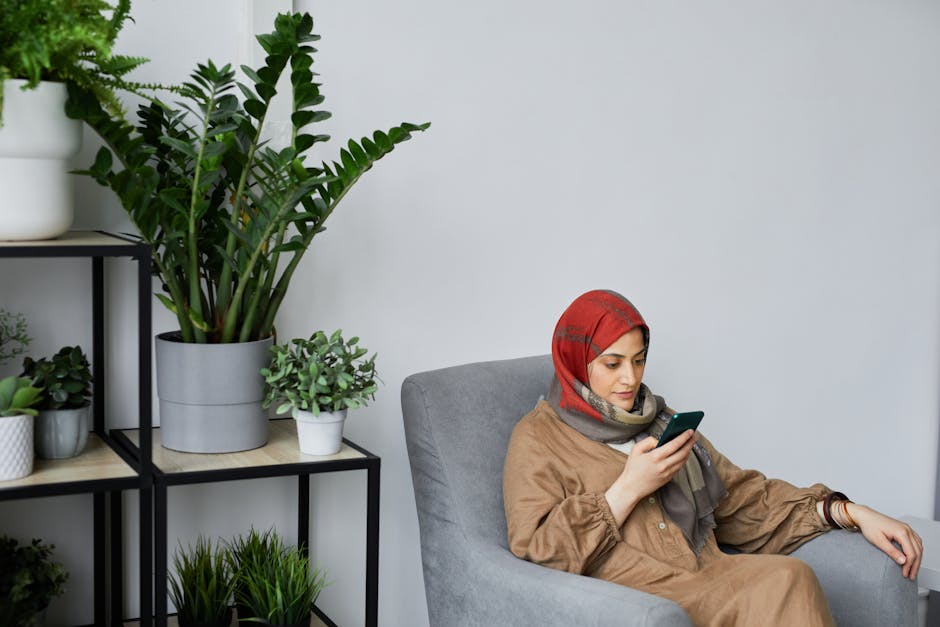 (10) OnePlus Nord 2 Green Wood Variant? I haven't had my hands on it, but it looks good! If you don't want the glass back & want a leather finish, then you can wait for another month when it launches. (11) OnePlus Nord 2 Wireless Charging? There's no wireless charging on it. (12) OnePlus Nord 2 Fnatic Mode? There's no Fnatic Mode, but there's a Pro Gaming Mode for no disturbance during gaming like disabling notifications. It has all Fnatic Mode features. (13) OnePlus Nord 2 IP Rating? It's not waterproof & there's no IP rating/certification. (14) OnePlus Nord 2 DC Dimming? No, there's no DC dimming. It's only available in their flagship series. (15) OnePlus Nord 2 Has Plastic or Metal Frame? It's a plastic frame with a glass-plastic sandwiched design. (16) OnePlus Nord 2 5G Bands? This is interesting! We get a reviewers' guide for the unboxings & impressions, where, 7 standalone & 4 non standalone bands(7SA & 4NSA) support was mentioned. And that's why I said it's a total 11 band support in the video, but now on the website there are 2 less mentioned.
It supports 6 standalone & 3 non standalone bands(6SA & 3NSA). So we'll explain it all in the full review. We'll talk to OnePlus officials & find out the exact situation, but for now this is the case. So these were the main questions, as we had missed them. Now that they're on sale, I thought you all should know it & that's why we've made this FAQ video, So hit LIKE & SUBSCRIBE if you've enjoyed & got your answers.
That's all for this video, until the next one, Keep Trakin & Stay Safe!.