Designed to meet the needs of imaging professionals. Imaging I XPERIA PRO-I THE Camera has excellent imaging capabilities. Create stunning images with a newly conceived large 1.0-type image sensor
and Alpha camera image processing system . This 1.0-type The image sensor
can achieve expressive artistic bokeh. The sensor's impressive 2.4 micron pixel pitch can achieve amazingly high sensitivity and high dynamic range with sharp contrast. High refractive index optical glass aspherical lenses
are ideal for slim shapes All three lenses use the T* anti-reflective coating Alpha camera technology to provide amazing speed performance. Real-time tracking can accurately detect and continuously focus on moving objects . Any position in the frame can be tracked to this object. This fast readout sensor It also significantly reduces the rolling shutter effect. Instant eye detection autofocus is suitable for human and animal subjects.
10 or more frames will be integrated into a single noise-free image. This device has three lenses and a 6.5-inch professional-quality display. The screen 12-bit RAW provides a rich color gradation and is set to be accurately calibrated to match the reference monitor. Shooting, editing and sending anytime, anywhere Videography Pro provides a useful UI that can assist in shooting various scenes and creative needs. Target tracking is in 4K resolution. The frame rate of up to 120fps can accurately track moving targets.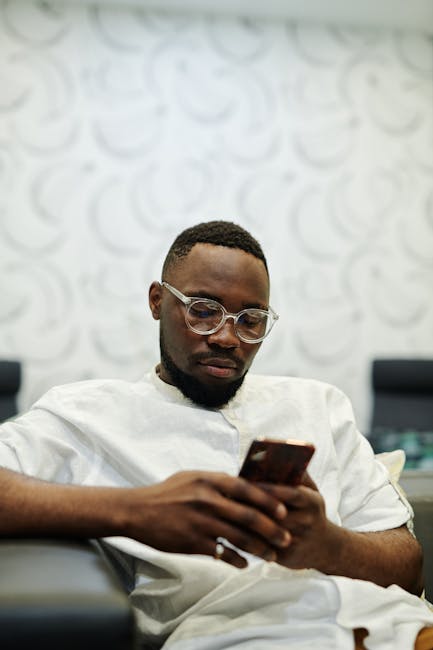 The video image is smooth and jitter-free. Eye detection autofocus is now also suitable for video recording. This device also has a built-in monaural microphone that
can capture voice cleanly and clearly . It can be used when taking selfies with the main camera . The shooting handle can achieve more tactile control and can use an external microphone for recording. The exclusive "Vlog monitor" of Xperia PRO-I allows the photographer to intuitively pay attention to their own recording when taking selfies with a movie-like 21:9 aspect ratio Supplemented by reliable color configuration to create scenes with dramatic visual effects illuminate a moment and have unprecedented color accuracy reliability. This is a new day for professional imaging. This is THE Camera.