We forgot the drop test!? That's wrong! Before unboxing I'd say, the 2022 phones have a good price to performance ratio. But I think the moto G82 comes close to it. It's not like 2018/19 where you had serious value for money phones. But it's somewhere quite close. Its effective price is around/less than Rs 20k. And for that price, I'd say it's a balanced phone. Unboxing – There's the phone upfront, with the case, a 33W charger with USB Type C to A. There's documentation as well as a SIM card tool. Let's keep it all aside & take the cover off. This phone has a 10-bit display that supports upto 1 Billion colours. Design – The phone has a boxy design with flat sides & a curve at the back. It's glossy but if you see there's a pattern on the back which is also a dust & fingerprint magnet. It's a typical Motorola phone that looks good & is lightweight as well.
If I guess the weight, it seems around 170-175g It's 172.3g so that's nice! It has a side mounted fingerprint sensor & speaker grills above so it seems like a stereo speaker setup. On the left, there's a SIM card tray which would be a hybrid SIM card slot(2 sims/1 sim & 1 SD card). It has a very nice in-hand feel. The phone already started as I was talking. Display – This is the successor of moto G71 & it was released in China as G71s. But while it reached India, it became moto G82. It has a 6.55" FHD+ 10-bit pOLED 120Hz screen. So the colours are definitely bright & saturated. The phone is quite slim as well since pOLED panels are slimmer compared to OLED. That's why the devices' thickness gets lower.
It's 7.99mm thin. Specifications – It's got the most popular SD 695 5G SoC. It's popular among phones around Rs 20k. It's a good SoC but there are some shortcomings which I'll talk about later. There are 2 variants – 6GB+128GB & 8GB+128GB. It has LPDDR4X RAM & uMCP storage type which is above UFS 2.1 but below UFS 2.2 A UFS 2.2 would've been better.
It has a 5000mAh battery on the 6nm processor which would last for 1-1.5 days easily. It comes with a 33W fast charging & it goes 0-100% in about an hour. Performance – It comes on Qualcomm SD 695 SoC & its Antutu score is 408331 which is very respectable. You can play BGMI on HD-High & Smooth-Ultra settings & it was fun playing. And you can also play CODM on Very High-Very High settings. From a performance perspective, it has absolutely no problem. This phone comes on Android 12 out of the box & it has a clean & optimized UI. So its power efficient as well as performing. Nowadays, all phones have virtual RAM. If you buy the 6GB phone, then you'd get 7.5GB RAM. OS Features – You get a clean Vanilla Android experience but you get customizations. There are some unique features like Power Touch for quick launch icons/shortcuts. There's a double tap to turn on Power Touch. You get ThinkShield's extra layer of security. Along with moto gestures. You also get a peak display which acts just like AOD. But being pOLED, it should've had AOD.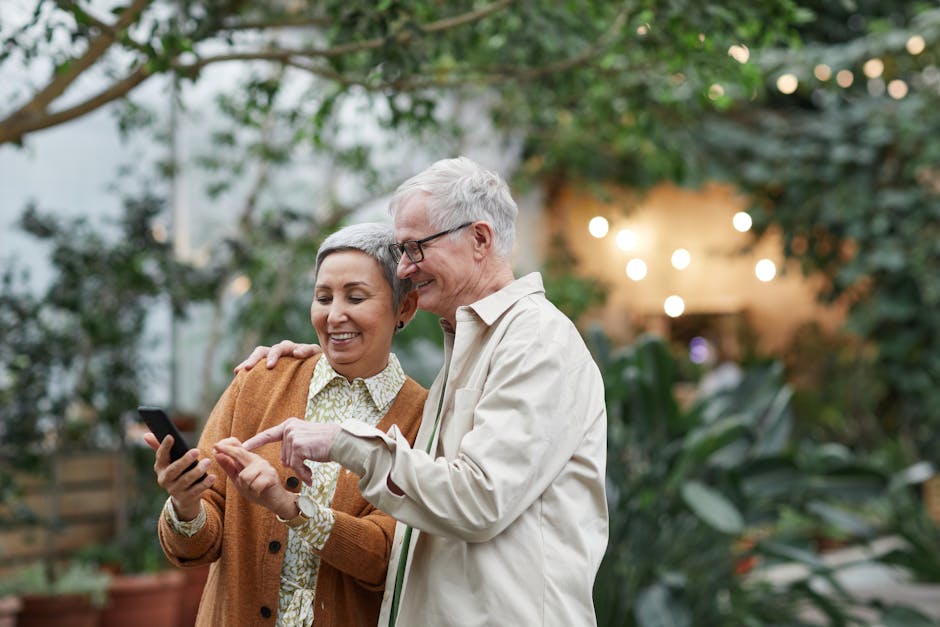 Also it should've had an in-display fingerprint sensor but it's side mounted & it's ok keeping the price in mind. Sensors – You get all sensors including the side mounted fingerprint & face unlock that work very well. Multimedia – You get stereo speakers along with Dolby Atmos support. The pOLED's display quality is absolutely great. You'll have fun consuming multimedia. The audio is quite loud & the overall multimedia experience is great.
Hit LIKE if you're enjoying the video! Connectivity – You get dual band WiFi, 4×4 mimo, dual 4G VoLTE, WiFi calling support BT 5.1 & NFC support as well. And you also get 13 5G bands support which is good! Cameras – It has a 50MP(OIS) camera, the 2nd is an 8MP ultrawide sensor & there's also a 2MP macro sensor. But the 2MP macro delivers very different colours so don't use it much. Rather, if it were a macro in the 2nd camera(with autofocus) that would've been great. So there's a 50MP main sensor with OIS that's click good photos. In fact, the 8MP ultrawide has a very less colour shift which is good too! All original quality photos are provided in GDrive along with its link. On the front, there's a 16MP sensor which clicks decent selfies. The colours are good with good skin tones & are slightly on the softer side. Interestingly, the phone clicks only 4MP photos by default. You also get slow motion, portrait mode, night mode, dual view mode etc. Even the camera UI is great & user friendly.
You cannot do 4K videography on this phone which is an inherent problem with SD 695 SoC. It can shoot up to [email protected] but not 4K. The OIS works well on [email protected] There's no notification light, no FM Radio. But you do get IP52 certification so it's water & dust resistant. There's Widevine L1 support, Camera2api & SAR value is within limits as well. So in short, the moto G82 is a pretty balanced phone. The display, performance is really good & the stereo speakers are good for multimedia. The battery is good & 6nm is power efficient for the 5000mAh battery.
So the main features are good along with a 50MP OIS camera. So it's good in these 4-5 departments but smaller things like storage type, 4K videography & HDR playback is lacking. So small things are missing but overall for the price it's a good smartphone. COMMENT below if you have any questions. That's all for this video, until the next one, Keep Trakin & Stay Safe! It comes with Panda glass so it won't be much of a problem. It has plastic at the back & like I said, motorola phones are well built! .