Hey Mark its 7:15. Time to check how many
likes your post got. Not bad. Hmm Rachel got a haircut. Oh look at that funny dance
Trevor's parrot did! And his mom's in Cancun, tropical. Oh look at that, no time
for your morning jog. Again. Love that parrot. And the kitten, hilarious!
Let's see what your friends have to say about it. Whoa! Look up! Watch out! Yeah well done. Looks like Dave went for his run. Yet another political scandal?
Do you remember this child star? Look at them now! Oh nice you have a date. This could
be a match. Really? Is it that urgent? There you go. Well I guess it wasn't a match. Maybe it's time for a change…
I'll show you something. Hi, we are the founders of Mudita. We want to introduce you to Mudita Pure. Meet Mudita Pure.
Designed to Enjoy Life. Offline. E Ink display makes reading more natural,
and without blue light emission.
We added a frontlight in a pleasant, warmer color. Designed to be simple in its form and functionality. Comfortable to hold, it brings to mind
the shape of a stone. We wanted to be sure you're using
the safest phone in the market. With a patented antenna Mudita Pure
has an ultralow SAR. MuditaOS is light, reliable and minimalistic. It gets digitally signed updates to make sure
that your privacy is taken care of. No internet. And it feels great.
But if you need to go online Mudita Pure can serve as
a data modem for your laptop.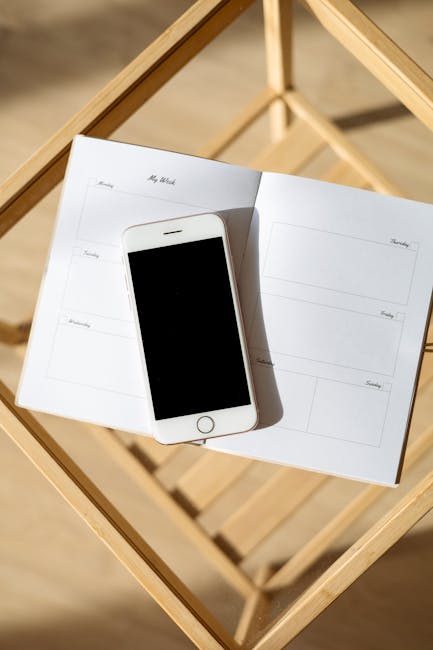 Just connect it via cable. Most feature phones only work in specific regions.
We were surprised too. Pure has a global GSM module for
travelling anywhere in the world. Harman speaker gives high-quality
and natural sound. What else? And last but not least: Meditation timer. Worth giving a try. A simple yet very useful feature that helps you focus on the present moment. We started working on Mudita Pure 3 years ago. During our research
programme we built our first prototype with a unique antenna with low SAR. Pretty huh? Our designer didn't agree. The last three years helped us take the
design, components and quality to the next level.
Mudita Pure is designed and
developed in Europe. We've created a light and secure operating system. And handpicked every single component. I'll give you an example. Most phone producers
use pre-made PCB. But they weren't enough for our goals, such as less energy consumption, compatibility with an E Ink display and ultra-low SAR. So we decided to build our own PCB instead. You see, we tested all of the phones,
but they didn't meet our expectations. So we have created the best classic phone built with wellbeing and health in mind. The phone that inspires us to spend more quality
time and do the things that make us feel alive. Our mission is to promote a conscious
use of technology. Be a part of it and help us bring Mudita Pure to reality..