Here's a quick tip. One of the number one mistakes that people
make is this, what is this? This is pinching to zoom on your phone, no
matter what phone you have, whether it has optical zoom or it doesn't, one of the worst
things that you can do is do digital zoom, you're losing megapixels there, which means
you're going to lose quality. How do you solve this? Simple. You move your feet, you move forward, you
move back, you get your composition right and that's how you start doing this which
is digital zoom.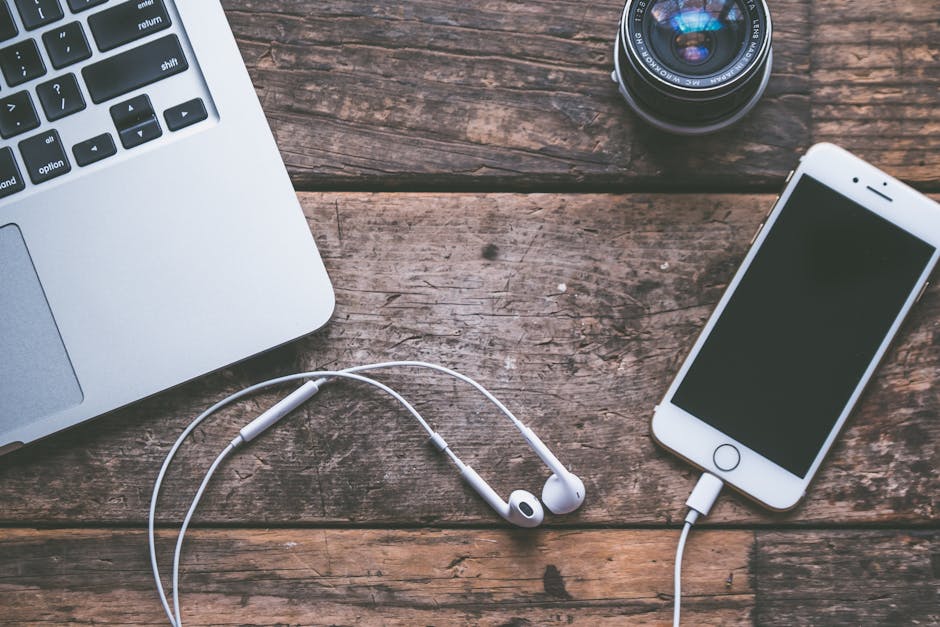 Move your feet. Subscribe now. Watch this, watch this video..