hello
friends welcome to my youtube channel this channel is about
ethical tips and tricks for hacking, there are many videos I have made
about android and ios some of the links are in the
description so subscribe to the channel to stay updated
about it let us talk about this video if you want
to listen to someone else's calls on your mobile, then this video is for you, you
do not need to install any software on your mobile to activate this
service, you will ask yourself that how easy can you enable this on your mobile,
basically we include two methods to do this you
can do it without an app and another method is along with the
highly customizable app, this video will show you how to listen
to someone's call on your mobile, you do not need to install
any application for this feature after this
trick appears you can listen to someone's call from your
mobile just select the person's phone , whose call you want to hear,
there are basically two ways to perform this action,
the first is without any third party app and the other is with
application.first we will see, without the first open phone dialer app, then dial
star 6 to add your hash number then dial this
number your pop-up screen will see given you can see the popup view regarding
the call transfer recording was successful
now all calls from this device will be transferred and the given number
and you can receive all that call on your device and you can get all
the incoming call from the number if you want to stop this feature
, you do not want to receive any call forwarded from that number, then you need to follow
this process, you need to call this code, then he
will disable this now you will not
receive a call from that user another way for this task is that you can
do it even with the application which is easily available in play store for
android and app store ios from this app, you just need to add
the phone number where you want to transfer the call after installation.
application you need to remove the number where you want to transfer the call, you
can see many personalization options that are not available in
the previous method , e.g.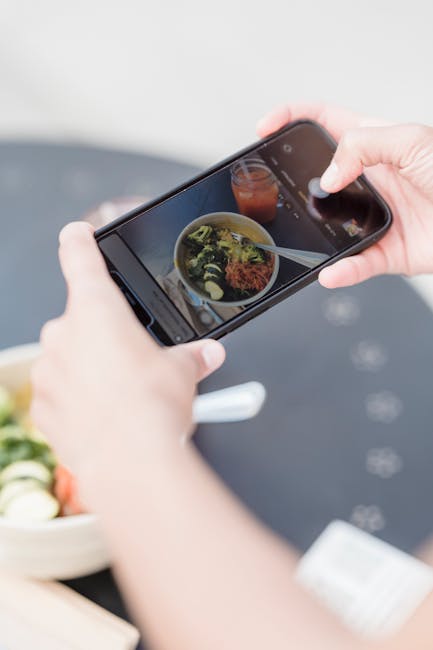 divert call when busy, divert
your call while turning off call divert while not answering, and
divert calls for any of the above. condition this is really amazing you can see all the
individual options for deactivating the call divert
another feature is the call waiting you also have the personalization option
about it you can finally see the list of
ussd codes which is very useful for android device. you can use the
code for your specific test you.