Hello. In this video, we show you how to pair the
Jabra Storm with a mobile phone. To begin, turn on Bluetooth on the mobile
phone, and ensure that the headset is turned on. Next, press and hold the answer/end button
on the headset until the Bluetooth indicator flashes blue, and then release the button. Finally, go to the Bluetooth menu on the mobile
phone and select the Jabra Storm from the list of devices.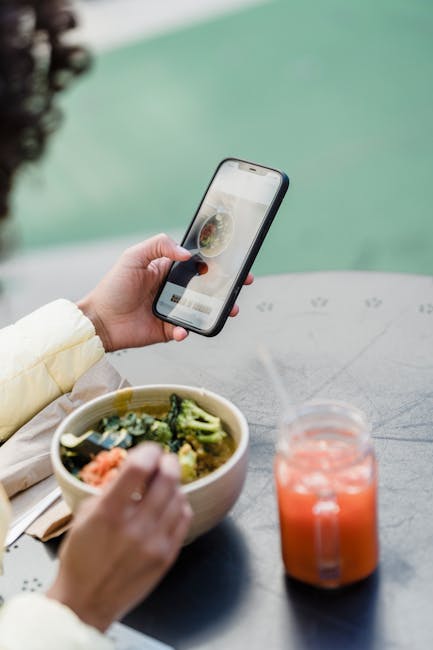 If you are asked for a pin code, enter four
zeros. The headset and mobile phone are now paired
and ready for use. Thank you for watching. For more information, please visit Jabra.com/support..