Greetings! I'm Khudai Nazar Faisal In, to understand and to use properly mobile and computer 14th class, welcoming you. Today, we will continue previous class and will learn more tips to use mobile optimally. So, let's begin. If you have missed any previous class, you can check the complete list from the above link, on this video. Today's first tip: The memory card you use in your mobile phone keep it permanent the same card what you had inserted in it for the first time And, try to avoid changing SD card again and again By changing SD card again and again you can damage the SIM try you can damage card reader inside the mobile if SD card is set on permanent use in mobile apps can having issues in running And to download the data from computer or other device better to use the cable or Wifi To share data easily, among the devices we will discuss in coming classes Today's second tip: As I told you in previous classes that internal memory should be free at least 20 percent By seeing that if you have Marshmellow or afterwards operating system in your mobile it has a new feature, Adoptable Storage where you can use SD card as an internal memory with condition, you don't remove that memory card from mobile If you remove the memory card and try to take out data from it directly you won't be able to do so Because, Adoptable Storage Option encrypt the SD card mix up the data or change the shape of it Only that mobile can read the data of SD card which has encrypted it If the encryption is App based the same App can read it Keep that in mind as well, Adoptable Storage Option is not available in some brand mobile phones.
Even though, they have Marsh Mellow or later operating system running on. When we insert SD card in Marsh Mellow or later operating system, and tap on Setup SD card, in Notification Panel; it asks you, you want to use this memory card as phone storage? or portable storage? If you want to use it as normal memory card, choose portable. Otherwise, phone storage option is better to increase the internal memory size. Means, if you have memory problem again and again, internal memory space, it will be solved by it. When you tap phone storage button, this option will format all data inside SD card. And it will encrypt the SD card. After that, phone will use SD card as an internal memory. If you want to use this option, it is advisable, use the maximum storage SD card; supported by your mobile phone. You can check your mobile configuration, it's hardware and software detail, to know; how big card it can support, you can visit GSMarea website, link is there in the description below.
Keep that in mind too comparing to internal memory memory card data transfer rate is a bit slow. Memory card response is a bit slower. To save games or heavy apps keeping them in internal memory is much better. In other words if you are playing games with this adoptable storage option if you feel lagging in the game or you feel shocks in running games then use memory card as portable storage. Keep noted, every game has different hardware requirements. Adoptable Storage Option alone is not responsible for lagging. Today's third tip: If you have problem in running any application for example, you can't load the application data is not correctly displayed in the app or any other problem, you're facing in app go to your mobile settings go to apps go to desired application go to storage. You will see 2 buttons here one is Clear Cache and second is Clear Data. First, we will talk about Cache. All applications, to run properly create some temporary and necessary files and depend on them for their running.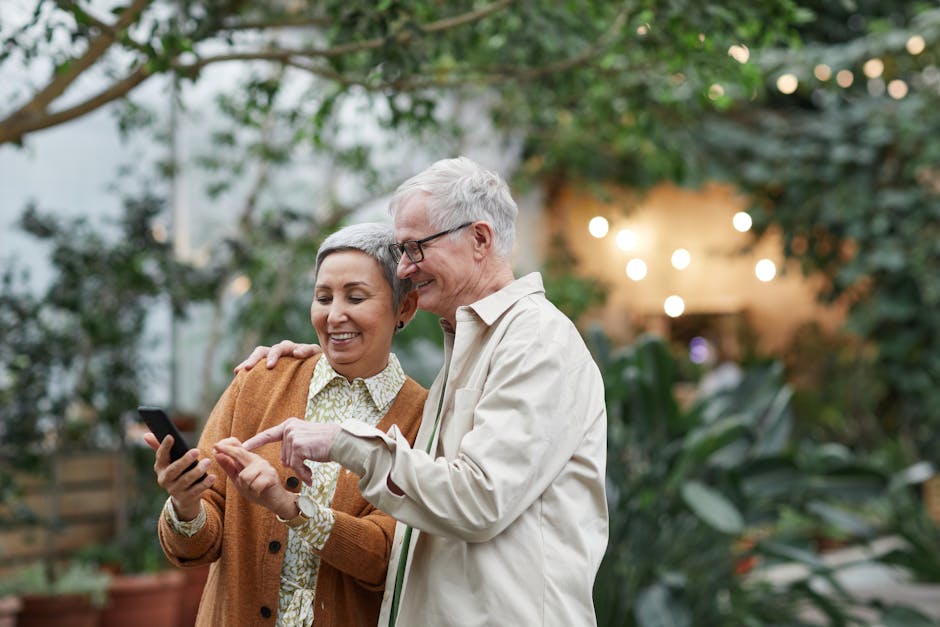 For example, you're visiting a website for first time through a web browser the browser will save all the data in that website in temporary files in your mobile. It is called Cache. When you visit second time that website then your browser, from that website will download only the data which is updated means which has been changed after your first visit and the elements like pictures, audio and other things; which are not changed browser will load that data from your cache.
As a result website will take less time in loading and your data will be less used. Sometimes, we have problem in the cache then application has problem in running or gives us wrong output pressing Clear Cache will solve our these problems If your problem still persists second button is Clear Data by using this button whatever personal information you had given to this app will be cleared. For example, your use name password or your personal preference for this specific application and if they are saved locally. 4th Tip; which is hidden in 3rd tip basically When applications run, it get bigger by time means, their cache size is getting bigger If you have followed all the previous tips to increase the space in internal memory or you can't do few of them then clearing all caches one by one you can make a lot of space in internal memory and specially, clear that caches first which applications you use most.
what do you think about the class? if you have any question? ask in the comment for mobile optimal performance we will learn more in next classes if you have loved today's class do like my this video to watch next class subscribe to my channel by clicking my this picture and press the bell icon see you in next class good bye.