>>Narrator: In 2017,
researchers looked at the effect of cell phone presence on students. Students were asked to complete math
problems with their cellphones placed on their desks, stashed in
nearby bags or clothing, or left behind in separate rooms. They turned off ring tones,
buzzing, pings, the works. In fact, students didn't
interact with or hear their phones at all, but it didn't matter. The phone continued to
exert a powerful influence, occupying the student's mental
space even as they ignored it. Students performed worse when the
phone was nearby on the desk, and no, it didn't matter if they
turned it facedown. They didn't fare much better when the
phone was hidden in a bag or a pocket. Physical separation from the
phone produced the best outcomes. So, what's the new insight here.
It looks like the mere presence of our phones might be triggering a
neural system called automatic attention That's a brain system that
unconsciously monitors the environment for signs of crucial importance.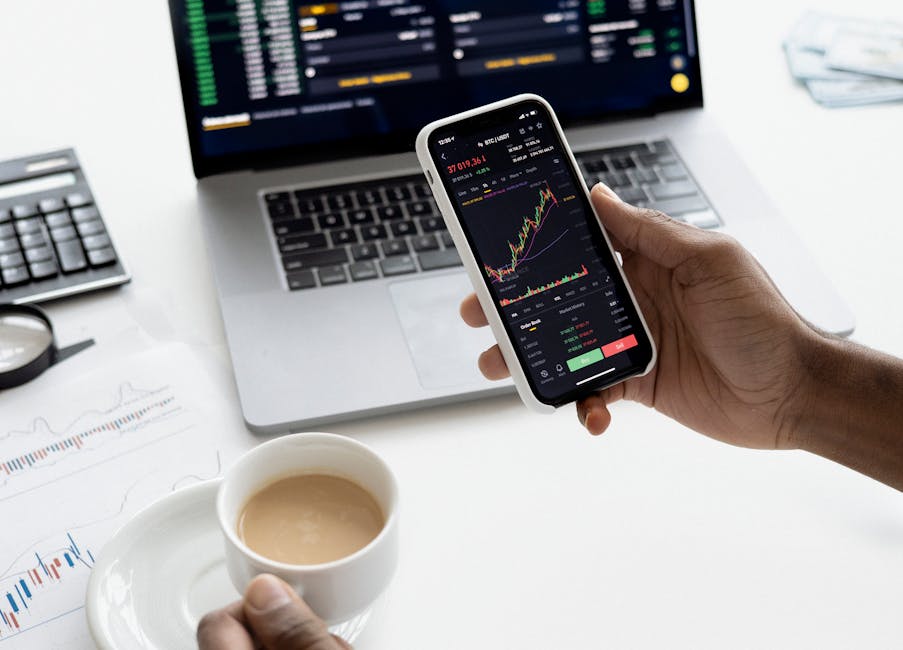 It screens out irrelevant
information but snaps us to attention when someone calls our
name, for example, an infant cry, or a police siren wails. In other words, our phones,
with their constant pings and buzzes may be tripping some of
our deepest mission-critical wiring, creating a persistent sense of urgency
even when the phone is completely off or stored away, and draining
away precious cognitive resources that could be used for
tasks like studying. What can be done about all this? The researchers concluded that intuitive
fixes like placing the phone face down or turning it off were futile. And that's a direct quote. Actual physical separation from the
phone was the only effective solution. That's true when your students
are taking tests, of course, but the research says that physical
separation is even more crucial when they're initially
trying to learn something..