Hello. In this video, we show how to pair the Jabra
Engage 75 with a mobile device, after having performed the first-time setup using the setup
wizard. If you want to pair your mobile device as
part of the first-time setup, follow the steps in the setup wizard. Tap the 'Menu' icon to open the 'Settings'
menu and tap again to navigate down to 'Mobile device'. Tap the 'Accept' icon to select 'New' – for
new pairing. Then tap the 'Accept' icon again. Follow the onscreen instructions and go to the Bluetooth menu on the mobile device, and select the Jabra Engage 75 from the list of devices. The headset and mobile device are now paired and ready for use. If you want to add a second mobile device,
perform the same steps as just described. As an alternative to using the settings menu
for pairing to a mobile device, you can use the NFC zone on the front of the base to pair
with a compatible NFC mobile device. Ensure NFC is enabled on your mobile device.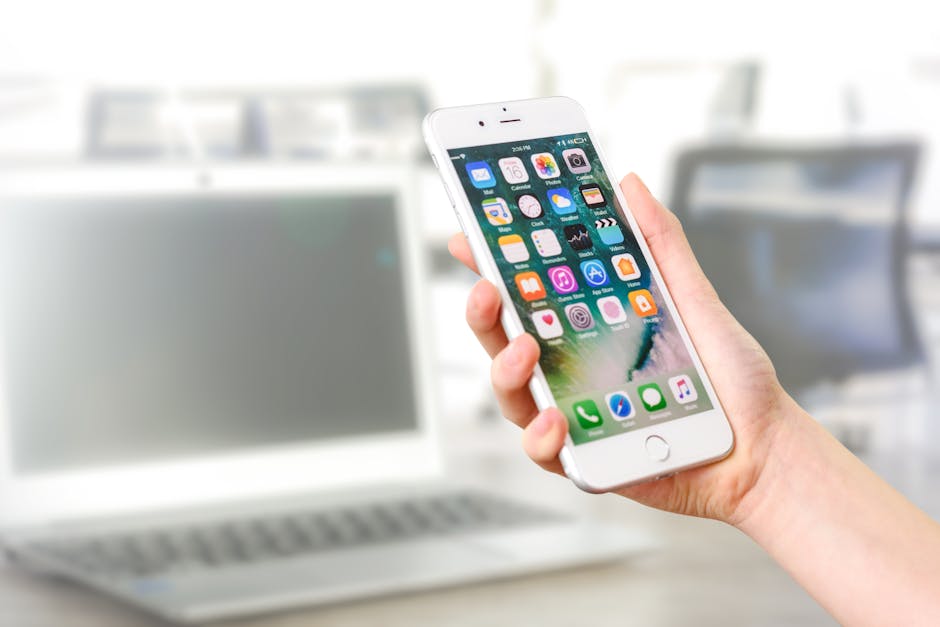 Then hold the mobile device against the NFC
logo on the base. Follow the instructions on the mobile device
to complete pairing. The headset and mobile device are now paired
and ready for use. To learn more about your Jabra product, use
Jabra Direct, the computer application that is available free of charge. Use Jabra Direct to adjust features and functions
according to personal preferences or company requirements. Also ensure your Jabra product is updated
to get the best performance. Jabra Direct also enables remote call control
between your Jabra product and selected computer softphones. Visit Jabra.com/direct for more information. Thank you for watching. For more information, please visit Jabra.com/support..