Alright friends, here's a fantastic video for you guys! I'm saying this line after so many days, since you guys were missing our popular "Under" series videos.
So I thought I'd say it for you guys. And this is the video for Best Smartphones Under 10K Rs
I'm going to tell you about the best smartphones under 10K Rs in July & also why you should buy them. Remember now, we do rank them after looking at them overall. But when you're buying a new smartphone, make sure you have a specific requirement.
And for that, do check out our video – TrakinTech Smartphone Buying Guide 2021 (Video link is provided in the "i" card) That is one of the most helpful videos you will get. And it'll help you make the correct decision. And after watching that video, you guys will be able to tell & help your friends & family members about how to decide to buy a new phone.
Let's start with the list. We have kept some basic minimum criteria like a big 6.5"+ screen, a 5000mAh battery, minimum 4GB of RAM, the important performance And yes a multi camera setup, especially a dual/triple camera. So these are the minimum criterias. And the price, of course, should be below 10K Rs. And there's a SUBSCRIBE button below the video, so do click on it, not a 10000 times but just once! The video that we made in April and this video you are watching now has a list with 2-3 different phones. (5) realme Narzo 30A – Comes with a 6.5 HD+ screen, has a Helio G85 processor & yes, it's a really good processor under 10K Rs.
It gives a good performance, along with 4GB RAM & 64GB storage, has a 6000mAh battery, a 13+2MP back camera & a 8MP front camera.
So overall if you look at all the specifications, it definitely comes at number 5. Friends, realme also launches some similar phones at times with just some small changes like adding a 2MP sensor & changing the name. (4) realme C25s – It is exactly the same as realme Narzo 30A, just with an additional camera setup of 13MP+2MP+2MP at the back & it's price is more by 500 Rs.
So this is priced at Rs 10,499 & with offers you can get it for even less. And all the product links are given in the description below. (3) Infinix Hot 10S – If you like a big screen or multimedia a lot, then you can take a look at it. Like I said, if these things are important, then this would be at 1st position.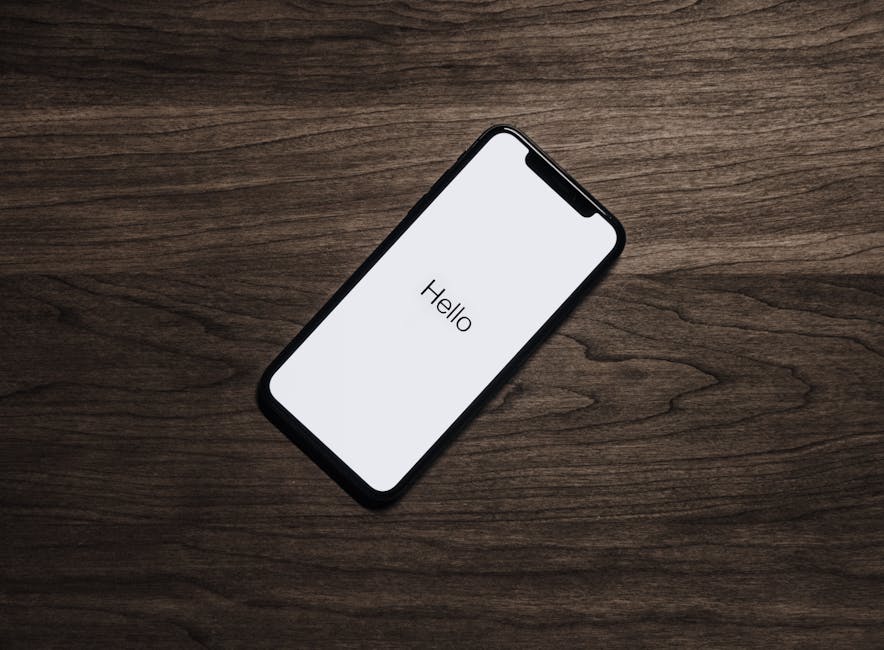 Why? Because it has a 6.82" HD+ screen with 90Hz fast refresh rate, the camera at the back has a 48MP triple camera setup (48MP+2MP+AI Lens) I'm not really sure what the AI lens does but it's a triple camera setup with the 48MP as the primary sensor. It has a Helio G85 processor which is one of the best under 10K Rs price range, has a 6000mAh battery & a 4+64GB base variant pricing at Rs 9,999.
(2) Micromax In 1 – It is in 2nd position because of its FHD+ display. The 1st & 2nd position phones have a FHD display while the other 3 have HD+ screens.
And that is the main difference. It is an Indian brand, but it has a Helio G80 processor instead of G85, which isn't much different but G80 stands a little low. But because of the FHD+, it is in 2nd position. It has a 5000mAh battery with a 48MP triple camera setup & is priced at 9,999 Rs & that makes it at number 2 on our list.
(1) POCO M3/Redmi 9 Power – Which is miles ahead at number 1. Both the POCO M3 & Redmi 9 Power are good. You get an extra sensor in the Redmi 9 Power. And it is priced at 10,500 Rs while the POCO M3 is priced at Rs 10000. So you can look at any of the 2. There are a lot of good things. Both have 6.53"FHD+ screen, a 6000mAh battery, Qualcomm SD662 processor with 6GB RAM, while the others come with 4+64GB.
This one comes with 6GB RAM & 64GB storage under 10K Rs & the primary camera sensor at the back is 48MP. So looking at all the things, I think that POCO M3 & the Redmi 9 Power are miles ahead of their competitors. And it's interesting that 2.5-3 months ago in the "Under 10K" series video, this was the same phone that was on top & even today it is the same.
What do you think about these rankings ? Do you agree with our rankings ? Do let us know in the comments section below & share it with your friends so that they can buy a correct & perfect phone.
That's all for this video, until the next one, KeepTrakin & Stay Safe!.