Are you looking for the best camera phone with good value? For any camera aficionados that wish to pair a high-quality camera with the capabilities of a smartphone, then the ASUS R O G Phone 2 and Samsung Galaxy S10e are quality candidates for value seekers who also expect a high-quality camera. The R O G Phone 2, Asus's latest smartphone, has a large battery pack, it is specifically designed for gamers with an eye to graphics in mind.
Asus R O G Phone II consists of a dual-camera which is sporting a Sony IMX586 sensor. The 48 Mega-pixel, f/1.79 main camera is equivalent to a 26mm focal length. It also features a thirteen Mega-pixel camera for ultra-wide-angle shots, covering a 125 degrees field of view. The Samsung Galaxy S10e is specifically designed for professional photographers that are looking for high-quality capabilities combined with smartphone technology. In this guide, we'll compare each to see which is more worth the investment as a camera. The Samsung Galaxy S10e includes a primary 12 Mega-pixel camera lens with variable aperture f 1.5 to 2.4 in addition to a sixteen Mega-pixel ultra-wide-angle module. Which of these two comes out on top in the camera department? Read on as we compare phone to phone and find who takes the photography crown. Unlike the S10e, the R O G Phone II presents some issues with slight color fringing along the edge of the image. On the other hand, the S10e has more accurate color shading leading to an outdoor image that is more pleasing to look at.
You will be presently surprised to find out that the R O G Phone II does quite well when it comes to testing bokeh mode. While getting an accurate comparison of the two, the R O G Phone II renders better than the S10e and yields better target isolation. Both have quality blur effects with a strong blur gradient but, while the R O G Phone 2's bokeh quality is strong, the trigger leads to some white balance instabilities. However, both phones perform their bokeh nicely so we are talking about small differences here between the two cameras. As you can see in both images, the Samsung S10e displays richer and bolder capability than the R O G Phone 2. It seems as if the S10e has some kind of built-in ring light but the lighting produced by the S10e allows for the capturing of greater image detail.
If you are looking to create selfies for winning more likes on Instagram, then the S10e is a more suitable choice as it provides a more vibrant interior shot that adds to a more expressive quality in the eyes, lips, and nose. These are the typical pinpoint locations where a viewer's eye will wander towards. Taking a look at the croppings below, you can see that the R O G Phone 2 renders closer to reality whereas the Samsung Galaxy S10e provides the photographer with more details.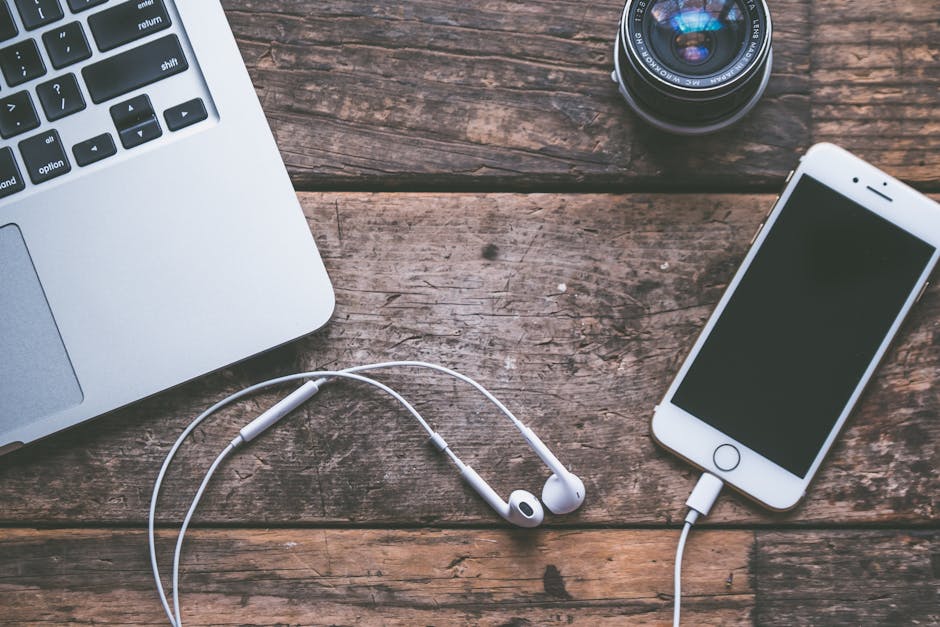 The R O G Phone II does, however, display accurate white balancing and has good color rendering. The S10e, on the other hand, is better at canceling luminance noise and generating greater pixel performance for greater detail preservation. This leads to a more defined image that is more clear than the R O G Phone II. The setting is taken in a wide-angle camera mode. You will note that the S10e takes wider images that the R O G Phone II. Additionally, it is easy to tell S10e captures wide-angle images with better distortion correction algorithm.
Samsung S10e portrays richer target details whereas it has a more limited dynamic range against bright lighting. On the other hand, R O G Phone II manages a good balance with the exposure and preserving the details of the bunny's tail grass in the bright background. Pros of the R O G Phone 2. First. Good target image isolation when shooting with its bokeh mode. Second. Better backlighting, good balance between exposure and detail prevention. Third. Accurate color rendering at the night mode. Cons of the R O G Phone 2. First. It had a weaker distortion correction algorithm when using the wide-angle mode. Second. It lacks details in the low light photography Pros of Samsung Galaxy S10e. First. Accurate white balance and good color rendering in daytime photography. Second. Good distortion correction algorithm for its wide-angle mode And third. Ideal for beauty vloggers that want brighter and richer color texturing at those pinpoint locations. Cons of Samsung Galaxy S10e. First. You might get a loss of sharp detail in longer-range shots. Second. Its dynamic range is limited when shooting against bright light. See more camera samples at Phone & Photo Flickr.
You can find the links from the YouTube caption.
Despite a smartphone marketplace that has become extremely competitive in the camera-quality space, the Samsung Galaxy S10e is still a smart choice for users looking for a good value smartphone camera. The Asus R O G Phone II, while being a top-notch gaming smartphone, just doesn't have the bandwidth to generate as detailed images. If you are looking for a smartphone camera that can create wildly high-quality images, hen the recommendation is to go with the Samsung Galaxy S10e..