With Remote files you can send any file to any device and then act on it on that device. You can
remotely open an image for instance. Remote app installation on the Google Play website is very convenient… …well how about doing it from any website? …or from another Android device… …or even from Windows Explorer itself! You can take photos and make them appear automatically on another device… …or you could request that photo remotely and have it appear on your device. Remote Files works very fast because of the new AutoRemote wifi service which
allows you to send messages and files through your wifi network. Files can also be transferred to any other network but they will take a bit more to arrive. With offline communication you can send
messages without the need for internet access. In
addition to sending messages through wifi you can now also send messages through bluetooth. This way messages are
delivered directly from one device to the other Image being in your car and automating your offline tablet with voice commands on your phone. You can now send notifications to Chrome because chrome uses cloud messaging to receive its messages and notifications, you won't have any trouble configuring it.
You can select images from your android device to use as notification icon and picture and they will show up in the Chrome notification. You can even create buttons that will send messages back to your Android device. This lets you create a remote notification system for example where you receive all your Android notifications in Chrome and can remotely dismiss them from your Android device. You can now redirect all messages received in chrome to EventGhost. This lets you take advantage of Google Cloud messages for Chrome and lets you receive messages in EventGhost from any network without the need to fiddle with your router settings. It just works! You can now easily pair your devices with remote registration. You can send or request registrations to
and from another device You can even do this from Tasker so you can totally automate the process With the new "Send By Name" option you can use Tasker variables
to define who receives your messages "Send photo to Nexus 7" You can ask AutoRemote what devices you
have on your device list so you can create dynamic menus with Tasker scenes for example groups allow you to message multiple devices at the same time simply add your devices to a group and send a message to it.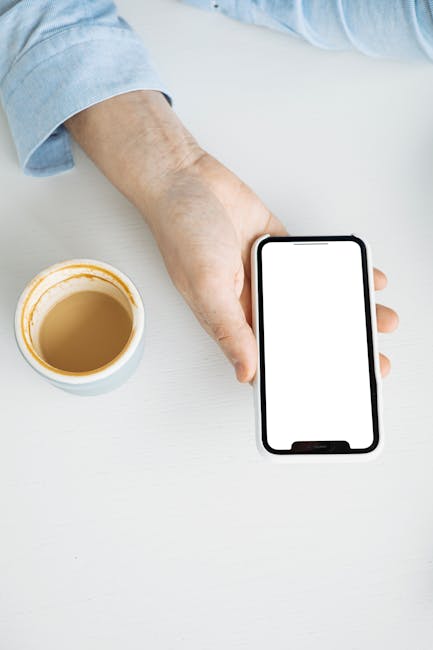 Messages will be delivered to all the added devices.