– The Yeti 1500X. Now with even more more
power than its predecessor, this Power Station will
allow you to tackle any project indoors or out. The new beefed-up 2,000 watt AC inverter allows you to confidently run anything you could from a
traditional wall outlet, while enjoying clean,
quiet and fume free power. Keep your off-grid events,
work sites, studio space camps, and essential circuits in your
home running without worry. With a 1,500 watt lithium
ion battery at its core, the Goal Zero Yeti 1500X
Power Station equips you with reliable, portable power for camping, tailgating, off-grid events, workshops, and emergency backup.
The Yeti comes ready to power a wide range of devices with an array of court options including a fast-charging, 60 watt USB-C Power Delivery port, two AC ports with a powerful 2,000 watt AC inverter allows you to run power-hungry devices and appliances with confidence. Our new inverter size can handle up to 3,500 watt surges from power tools, refrigerators, and air conditioners, making it possible to
power anything, anywhere. Two 2.4 amp USB-A ports, an 18 watt USB-C output, two six-millimeter, 12 volt output ports which pair well with some
of our lighting options, a 12 volt car charging port with up to 13 amps of regulated output, and a 30 amp 12 volt regulated APP output. This allows you to power
a large 12 volt system from a single port. Another addition to this Yeti is an MPPT Charge Controller.
Users will see a 30% more efficient charge from our line of solar panels. Check our website for
recommended solar panel pairings based on your intended use. To charge the Yeti from the face plate, there are two options, an eight millimeter charging
port that can accept up to 120 watts of input, or an Anderson PowerPole
port capable of accepting 600 Watts of input. The maximum input a Yeti
1500X can accept is 660 Watts. The included 120 watt wall
charger will recharge the Yeti in 13 hours, but the Yeti can be charged in as little as 2.5 hours from solar or other fast
charging power supplies. Our intuitive LCD display allows you to view your input, output,
time to empty and full, and current battery level.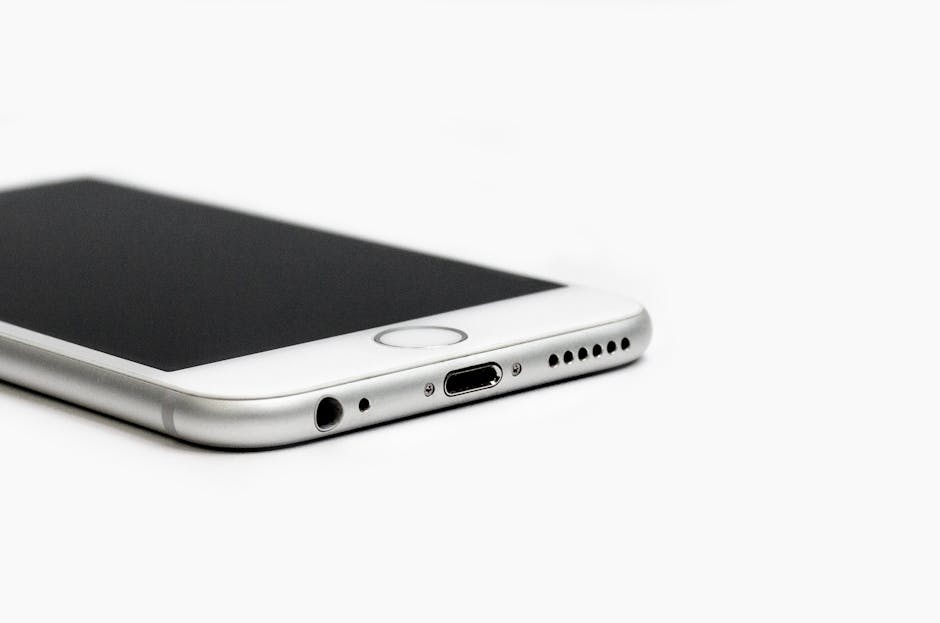 For more display features,
see your Yeti user guide. Under the lid there are additional
input and output options, including a 30 amp APP output, an eight millimeter 120 watt input port. These options allow for a more seamless cord management experience. There's also a Module Bay
designed for our Yeti Link System which optimizes your Yeti for vehicle, home, or battery system integration. In addition, we've
expanded the capabilities of the latest Yeti app to include
historical power tracking, charging profile options, and more, Easily pair your Yeti by
pressing the wireless button and following the in-app instructions.
This allows you to check
battery level, power in and out, and turn ports on and off, all
from the palm of your hand. With our historical
power tracking feature, you are able to view your usage history in an easy to read data chart. Within the app, you can also
select charging profiles based on your use to optimize your battery life. Whether you need it on
the job site, on the road, or as a home backup when the
grid goes down, you can count on the Yeti 1500X to
power your electronics, appliances, C-PAPs, and more. For more information, visit goalzero.com or
one of our retailers..